Mo i Rana Church / [view map]

Mo i Rana Church is the oldest building in town. Built in 1724, it's made of wood and has 400 seats. The church was built on the initiative of Thomas von Westen, a Norwegian priest and missionary who worked among the Sami. Numerous victims of World War II are buried in the graveyard, which receives visitors from the entire world in search of relatives.

The church is open every night through the summer. Telephone +47 75123300 for more information.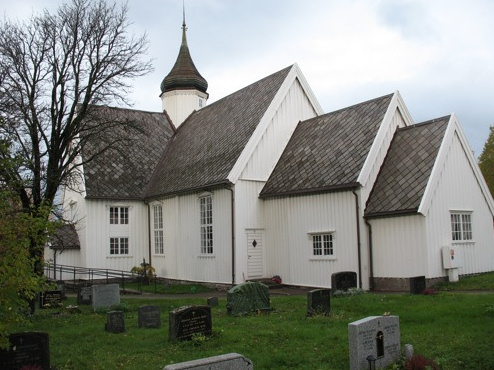 Last updated Friday 6 June 2014