Mo i Rana Museum
Mo i Rana museum is a division of Helgeland Museum. You can find it in the middle of the city. Cultural department has a local historical photo collection with about 80 000 pictures, a folk music archive and exhibition and history of the industrial city.
Natural History Department focuses on wildlife and other natural conditions in the Helgeland region - and the interplay between nature and culture. Stenneset division has 25 buildings from three centuries, and is located 8 km from Mo i Rana.
The museum collaborates with Rana Art Association and holds regular art exhibitions. It also hosts concerts and lectures, and the museum shop sells local souvenirs and books.
Opening Hours
Monday to Friday 10.00 to 16.00
Saturday to Sunday 12:00 - 16:00
Midtre gt. 1
8624 Mo i Rana
Tel. +47 75 11 01 33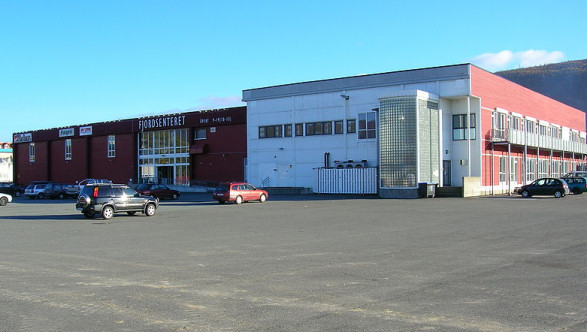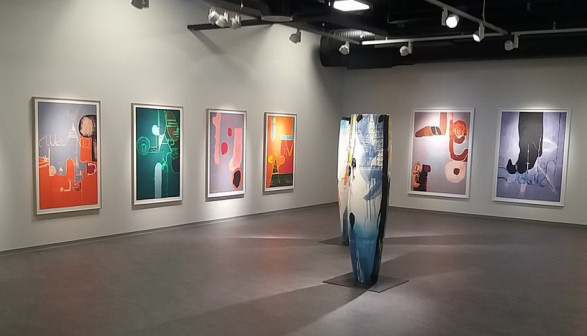 Helgeland Museum at Google Maps